The Lot of Us
A Variety of Projects and Ideas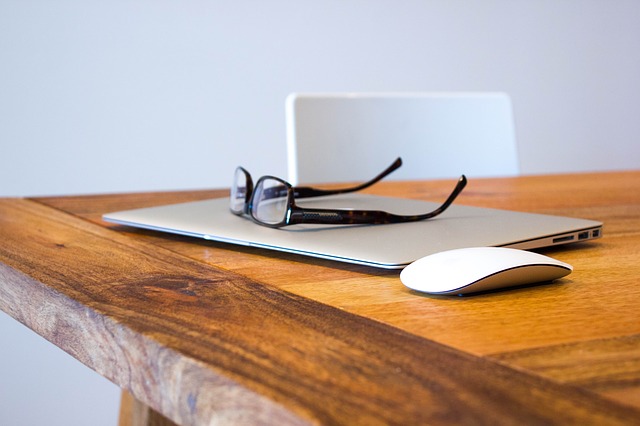 A Place for Things
Sometimes you need a place to put a thing so that it is somewhere. A place that doesn't belong to someone else. This place is mine. Maybe someday it will be ours, but I don't know you very well.
Buzzwords
What can you say about a website without a clear purpose, except that we're leveraging a best-of-breed platform to increase brand awareness through self-paced knowledge transfer. And synergy.
Goals
The point is to make things. Making is a means to the discovery of what is good. Not everything you see will be good, but it will have a purpose.